Create The Life You Want
Be Our Own Change Agent
"We cannot remain what we want by remaining what we are"
MAX DEPREE
"It is not enough to change strategies, structures, and systems, unless the thinking that produced those strategies, structures, and systems also changes."
Peter Senge
Your life does not get better by chance, it gets better by change.
JIM ROHN
People, teams and organisations are where they are today because they have undergone a multitude of changes. We know our world will change, and we have to adapt along with it. The timeless concern is whether internal changes within us can keep pace with the external changes.
At Change@Werk, we aim to bring about positive and transformational change that combines "inner" shifts of people's values, aspirations and behaviours, with "outer" shifts in processes, strategies, practices and systems. This includes a key element called "learning". People, teams and organisations don't just do something new; they develop a self-sustaining capacity for ongoing changes.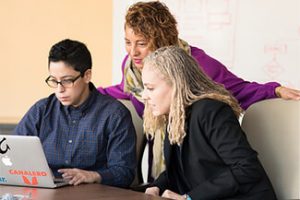 Specialized skills training

Find out more about us by clicking on these links.
All Rights Reserved  ® Change@Werk